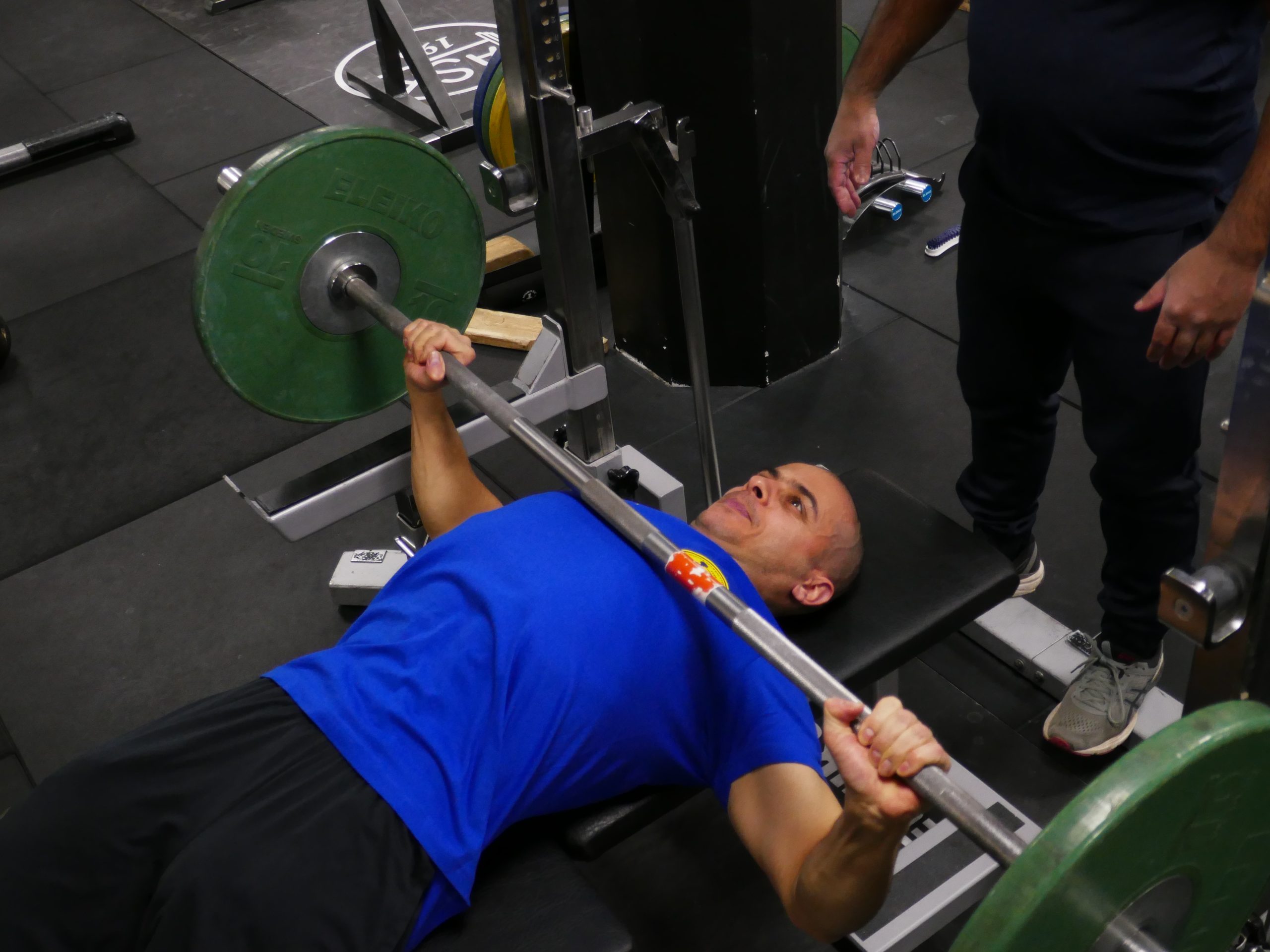 The sport represents the ultimate test of upper body strength with athletes competing in the bench press discipline. 
Competitors must lower the bar to their chest, hold it motionless on the chest and then press it upwards to arms-length with locked elbows. Athletes are given three attempts and the winner is the athlete who lifts the highest number of kilograms. 
Para Powerlifting is open to male and female athletes with eight eligible physical impairments in their lower limbs. Athletes compete in one sport class across 10 different weight categories per gender.
PRELIMINARY Competition
Dates & Times
Saturday
Venue
Foyer Baltiska Hallen, Stadion Area

Classes
Women: -41 kg, -45 kg, -50 kg, -55 kg. -61 kg, -67 kg, -73 kg, -79 kg, -86 kg, +86 kg
Men: -49 kg, -54 kg, -59 kg, -65 kg, -72kg, -80 kg, -88 kg, -97 kg, -107 kg, +107 kg
Tournament Rules & Regulations
https://www.styrkelyft.se/uploaded_files/tavlingsregler-parabankpress-230501.pdf

Licence
Licence through Svenska Styrkelyftförbundet or equivalent licence for invited international federations.

Registration fee
500 SEK/person
Contact person
Anett Langva
anett.langva@styrkelyft.se