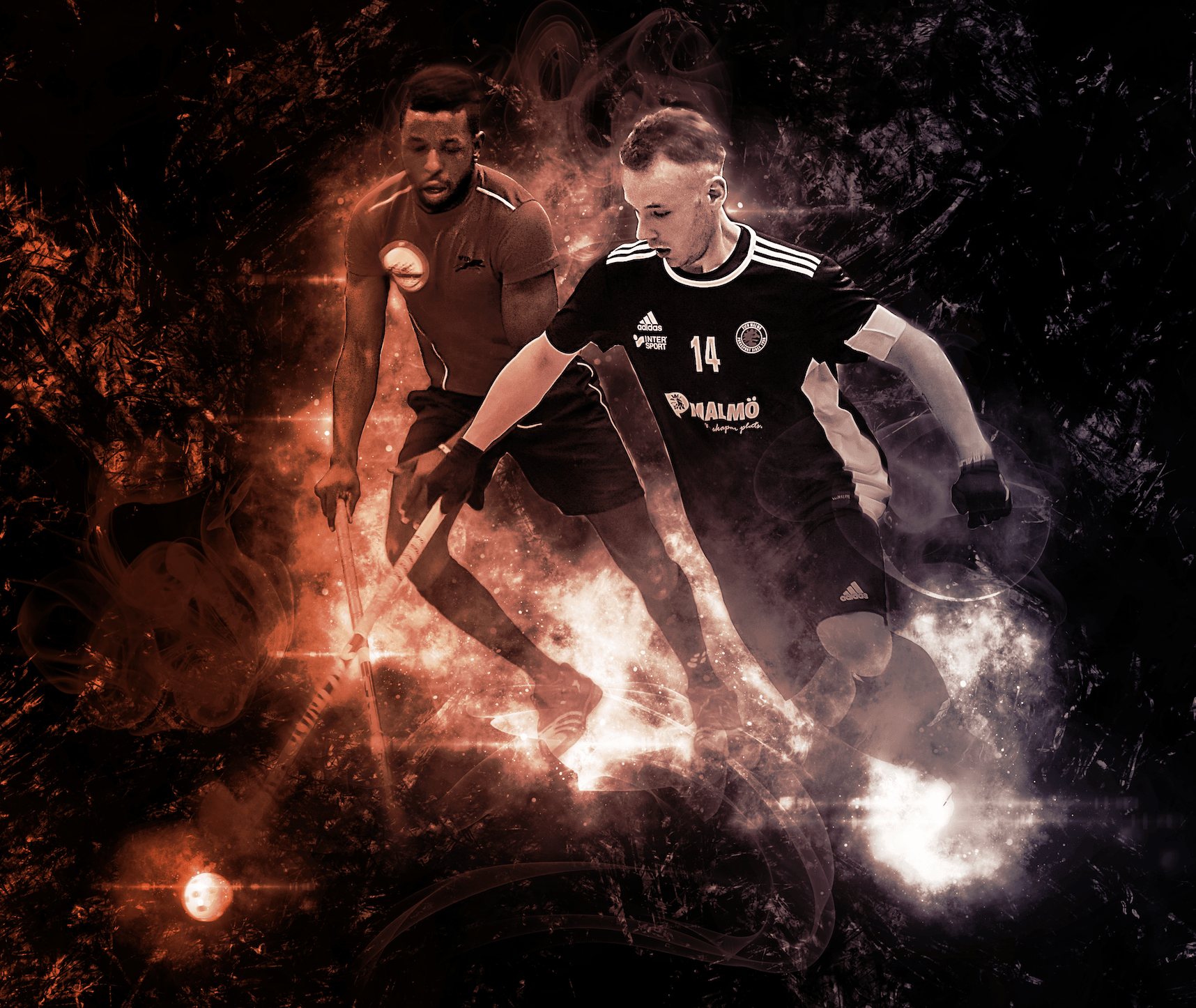 Big or small, old or young, no matter what, you can play floorball. If you want to reach the top, you need to be fast, strong and technical but you also need to understand the principle of the game.
Since Malmö Open has five different divisions, the tournament is available for all kind of players. Floorball is a sport where teamwork is the key. No matter how good you are, your participation is necessary and makes a difference.
PRELIMINARY Competition
Dates & Times
Friday 16-20
Saturday 8-18
Sunday 8-16
Venue
Baltiska Hallen
Classes
Division 1-5, mixed teams
Registration fee
2000 SEK/team
Tournament Rules & Regulations
Maximum of 10 players in a team
3 against 3 plus goalkeeper
Game time 2×10 min (halftime 3 minutes)
Court size 12x20m.

The first stage will be played in a divisioning basis after the Swiss ladder system. The second stage which will be played in 5 different divisions. The third stage will be a playoff. Rules according to the Swedish Parasport federation.

It is the players ability and the teams ability that determines which division the teams will participate in. The teams are after the divisioning rounds, placed in the divisioning group that the committee founds resonable. It is also limited to 10 players in every team and all players in the team must play at least 45% of the time in every game during the divisioning. In the second and the third step it is only 8 players allowed in the game.
Divisioning Rounds
In the divisioning rounds, teams will play a minimum of two evaluation games of at least five minutes (4 v 4).
Licence
All players must have an intellectual disability, but license is not mandatory.
Other info
The teams must be dressed in uniform club outfit consisting of home- and away clothing.
The Divisioning Committee shall ensure that all goalkeepers are adequately dressed.
Contact persons
Kennet Rosén
kennet.rosen@parasport.se
Stefan Christoffersson
stefanchristoffersson@hotmail.com