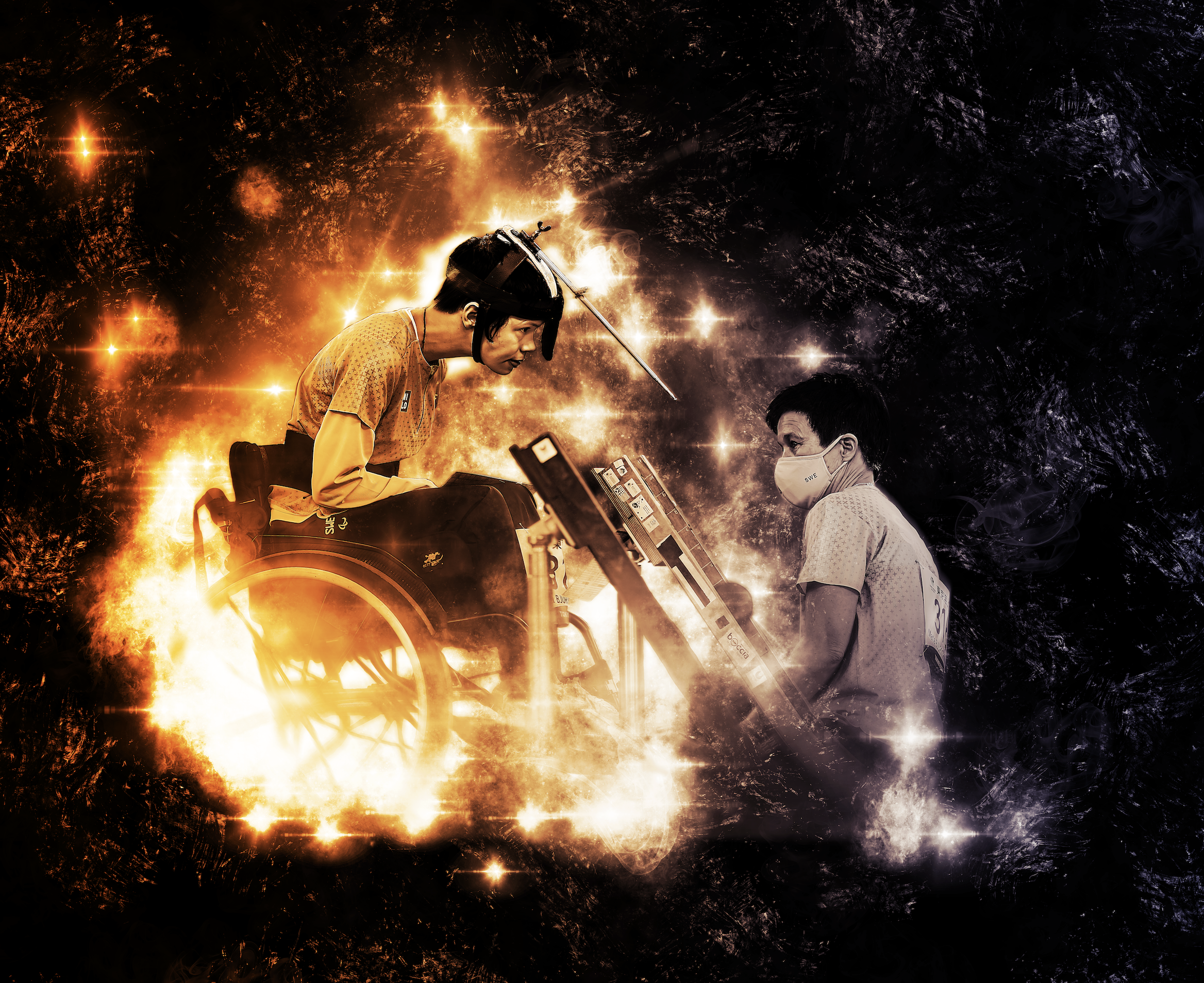 This precision paralympic ball sport is practiced all over the world. There is a nail biting tension to observe the concentration and focus needed in this game to reach the target ball.
PRELIMINARY Competition Dates & Times
Saturday 9-17
Sunday 9-14
Venue: Hyllie Sportcenter
Classes
Open Team
Single Classes, BC1-2, BC3
Tournament Rules & Regulations
Group Stage (round-robin format), Playoff & Final

Licence
The team event is unlicensed which means also non-disabled can participate.

Registration fee
Single: 500 SEK/person
Team: 1500 SEK/team (3-5 players)
Other info
Participants must wear uniform club outfit

Contact person for boccia tournament
Ingrid Hansson
ingrid.hansson@parasport.se