FOOTBALL
Malmö Open Para Football Tournament 2024
and
National Indoor Games 2024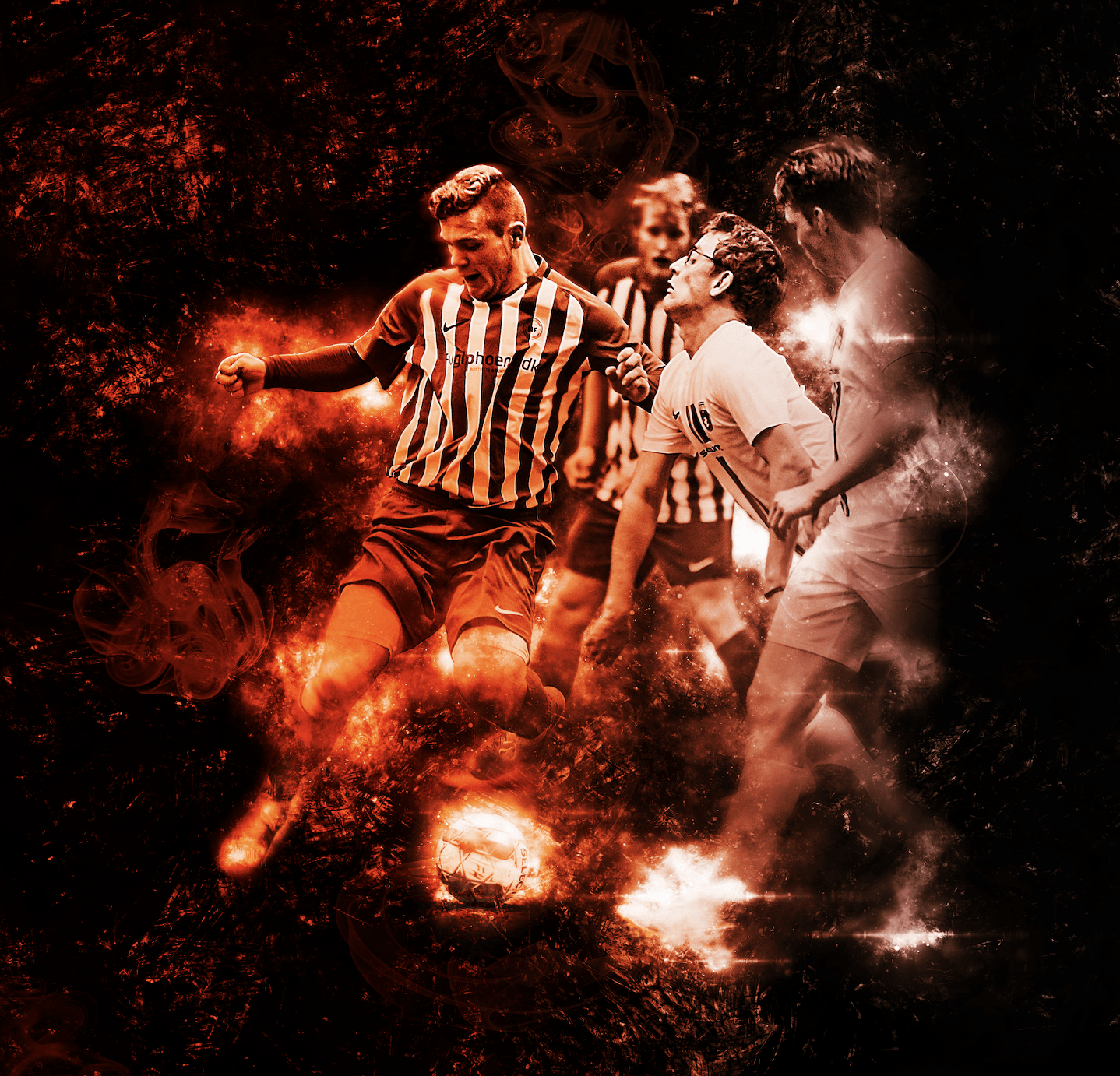 Malmö Open Para Football and National Indoor Games 2024

Football is the biggest sport worldwide and during the Malmö Open you will be offered an indoor competition on artificial turf played in four different divisions where all players have intellectual disabilities. That means that all participants are able to play based on their own level of skills and capacity.
NEWS
In 2024 we combine our international Malmö Open competition with a National Indoor Football Competition for all Swedish teams. All entering teams will participate at the Malmö Open Para Football Competition and all results between Swedish teams will also be counted separately for the national competition in each division.
PRELIMINARY Competition
Dates & Times
Saturday 9-18:30
Sunday 9-15
Venue
Kombihallen, Stadion area
Classes
Division 1-4
Registration fee
2000 SEK/team
Tournament Rules & Regulations
Maximum 10 players and 3 coaches per team.

Futsall-rules will be used with some small changes decided by Parasport Skåne and we will inform all participating teams about those changes when we know how many teams there will be participating.
The first stage will be played in a round-robin basis and the second stage will be played in knock-out format. If a division consists of international teams only the round robin will be counted for the national indoor competition.
Teams must be dressed in club outfit with similar shirts and shorts. If a player using another kind of shirt or shorts the player will not be allowed to play. All players shall have a number on their shirts for identification which shall be the same number as in the team lineup.
Participants
All players must have intellectual disabilities or NDD (NPF).

Prize ceremony
A common ceremony will be held right after the final game. All teams are asked to stay to the end of the ceremony.
Other info

Please make sure that you enter your team in right division depending on your players mobility and skills. All coaches are responsible to make this competition fair and interesting which means that the teams need to be divisioned on fair levels. It is important to estimate the level of individual players.
Below are guidelines that should be used as a guide to register the team into the appropriate division. FIFH as organizer reserves the right at any time to move teams between divisions. If someone is deliberately trying to cheat by placing very good players in a lower division, the team will be punished and the player and the coach for the team will be suspended.
DIVISION 1
For players who are physically fit, well-coordinated, and in good shape. The players have good technique, passing ability and shooting ability. The team can play together as a team and understand basic tactical gameplay.
 DIVISION 2
For players who are physically relatively well-functioning and in fairly good shape but with coordination problems, lack of technical ability in terms of ball technique and tactical understanding but you can play together as a team and understand the value of doing so. 
DIVISION 3
For players with poor fitness and some coordination problems as well as insufficient technique in terms of ball handling, passing ability and shooting technique. The players find it difficult to understand the game and how it can be organized.
DIVISION 4
For players with poor fitness or beginners. They have coordination problems and insufficient technique when it comes to ball handling, passing ability and shooting technique. Weak understanding of how the game can be organized and of how a team game works.
Contact persons for football tournament
Dennis Johansson
d.json6163@gmail.com

Peter Björkstrand
bjorkstrand@telia.com